WE JUNK because we care!
Eco-friendly junk removal services at your doorstep!
Junk removal is more than just business – it's about helping people get rid of their old items and preserving the environment we live in – WE JUNK because we care! Book an appointment online or simply give us a call – we will take care of the rest!
Get free quote
or
call

1-888-935-8652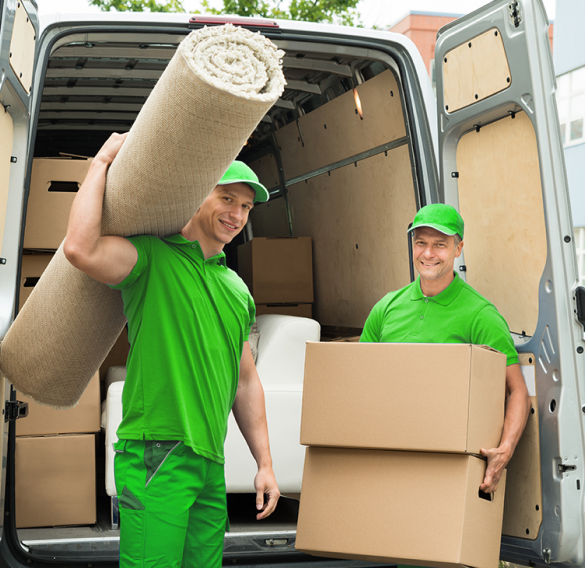 Benefits when WE JUNK
Easy Online Arrangement
Punctual and Experienced
Eco friendly
Proper recycle
How it works
1

Choose your city from the list below

2

Get free quote online or arrange a call

3

Schedule a pick-up day

4

Watch the rubbish go away!
Featured on
Amazon
Angellist
Yelp
Flickr
Forembee